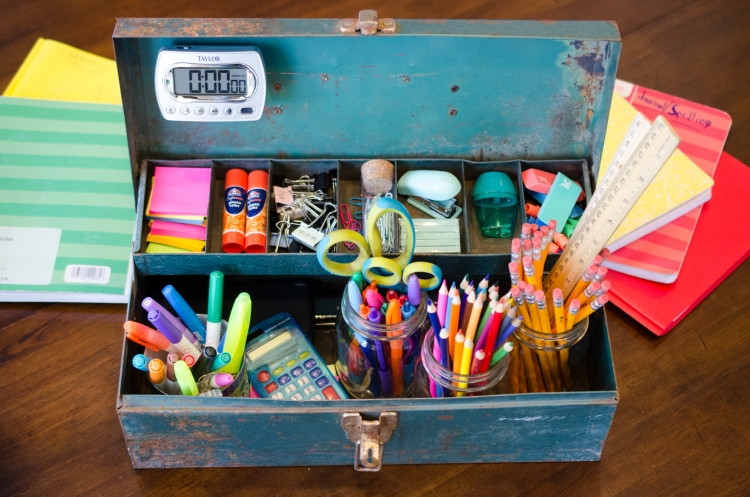 With Summer vacation winding down, and Autumn on the horizon, it's time for our kiddos to get ready for the next school year!
The transition from Summer Vacation to the start of a school year can be hectic for you and your kids… So we decided to help you out by finding some back-to-school organization tips that will help streamline and simplify your home this fall!
Also, be sure to check with your School District for a list of school items needed for your child.
We hope you and your family have had a lovely Summer, and we wish you the best of luck at the start of this school year!